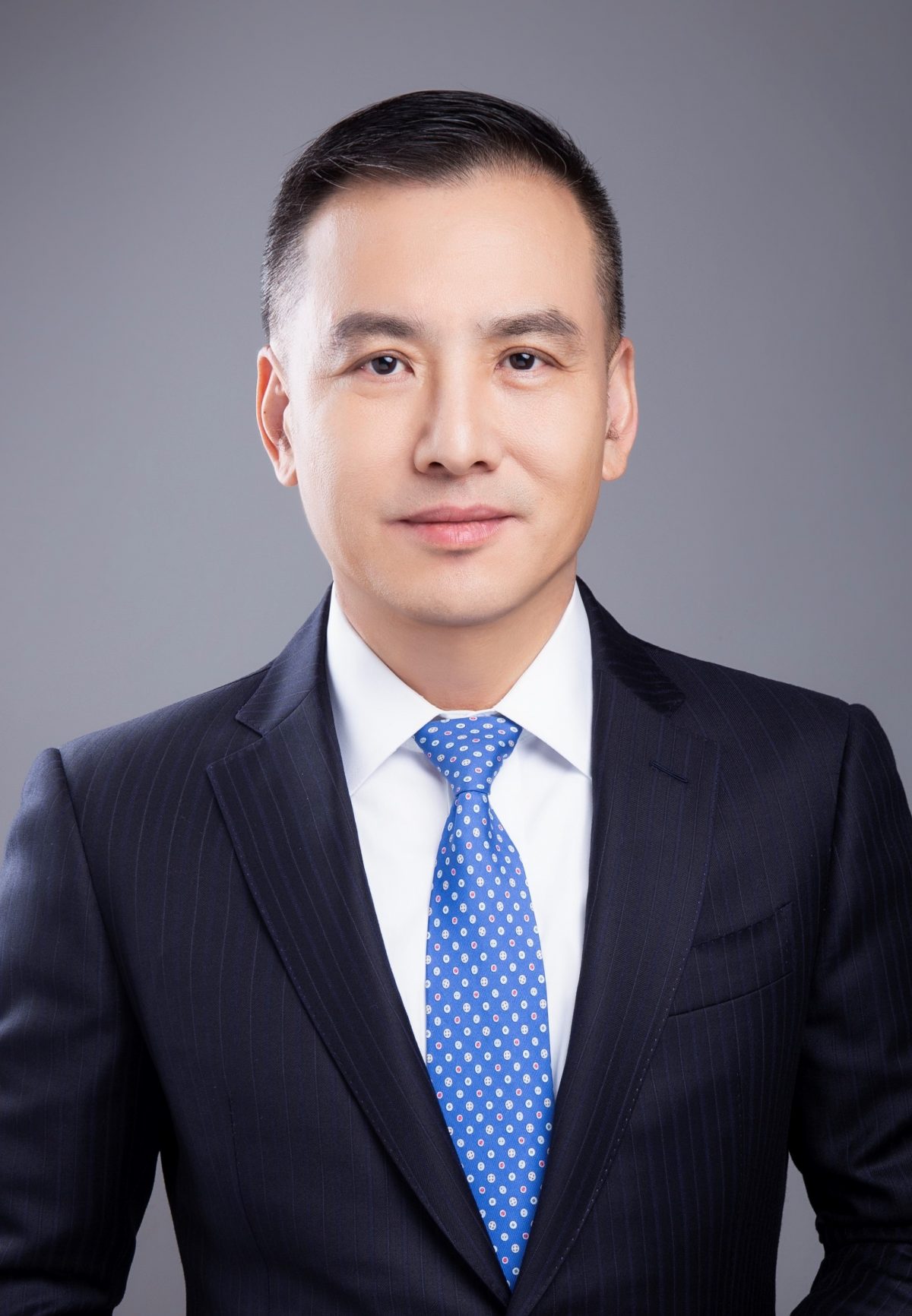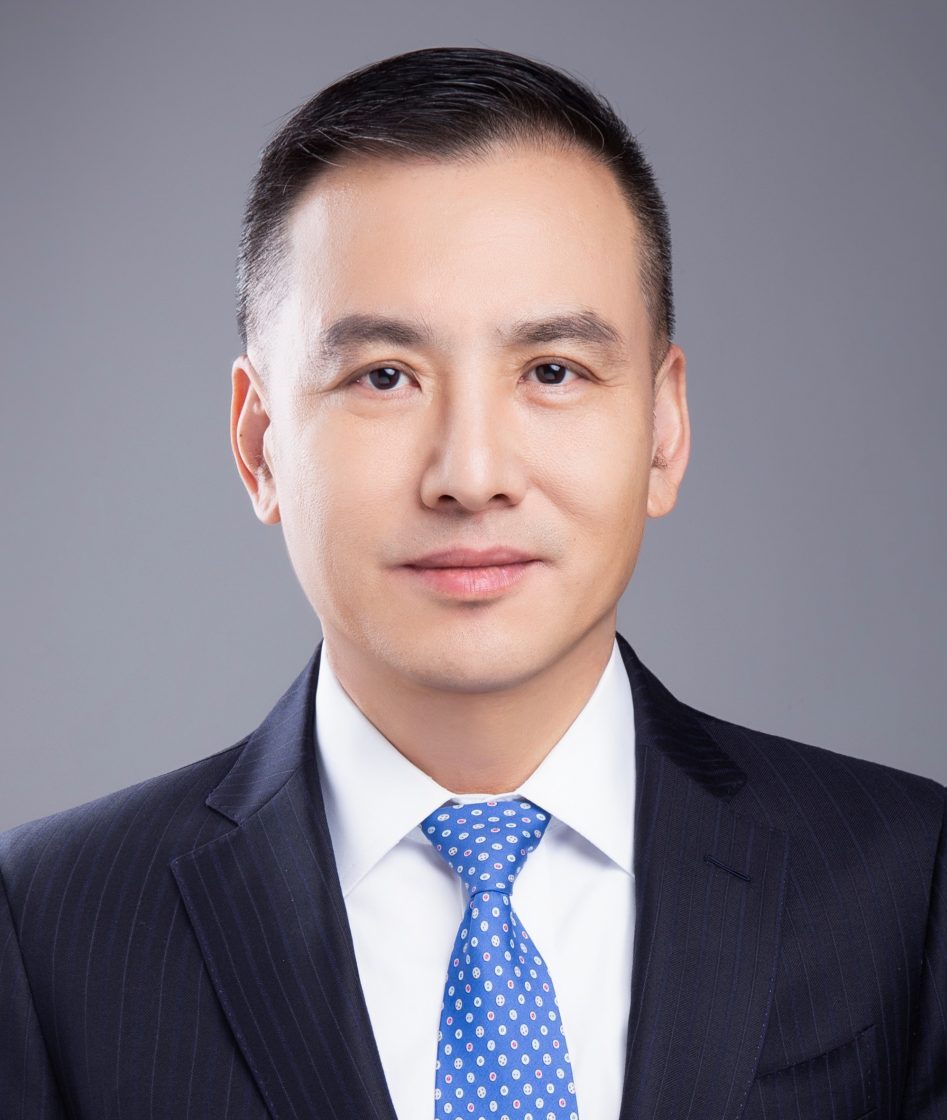 FEI Yiping
Chief Financial Officer and Member of Executive Committee
Mr Fei is a director of CITIC Pacific. As chief financial officer, Mr Fei is responsible for the company's financial functions including accounting, tax, settlement and treasury. He also leads the company's IT effort.
Mr Fei has over 25 years of experience in business and financial management, having worked for the CITIC Group of companies in mainland China and the United States.
In addition to his role as chief financial officer, Mr Fei is chairman of the asset and liabilities committee and a member of CITIC Pacific's executive committee and investment committee. Mr Fei serves as vice chairman and president of CITIC Pacific China Holding Limited which invests, operates and manages properties in mainland China. He is a director of Dah Chong Hong Holdings Limited and a number of companies under CITIC Pacific's special steel and energy businesses.
Mr Fei is also a non-executive director of Hong Kong-listed companies, Frontier Services Group and CITIC Telecom International, as well as a director of Companhia de Telecomunicações de Macau. He is a director and chief financial officer of CITIC Hong Kong (Holdings) Limited. He also sits on the board of McDonald's mainland China and Hong Kong business and serves as chairman of its audit, compliance and risk management committee.
At CITIC Limited, a Hong Kong-listed company and parent company of CITIC Pacific, Mr Fei holds the position of deputy general manager of the finance department and is a member of the asset and liabilities committee.
Mr Fei holds a bachelor's degree in engineering from Beijing Science and Technology University and received an MBA from The University of Edinburgh in the United Kingdom. He is also a FCPA of CPA Australia.