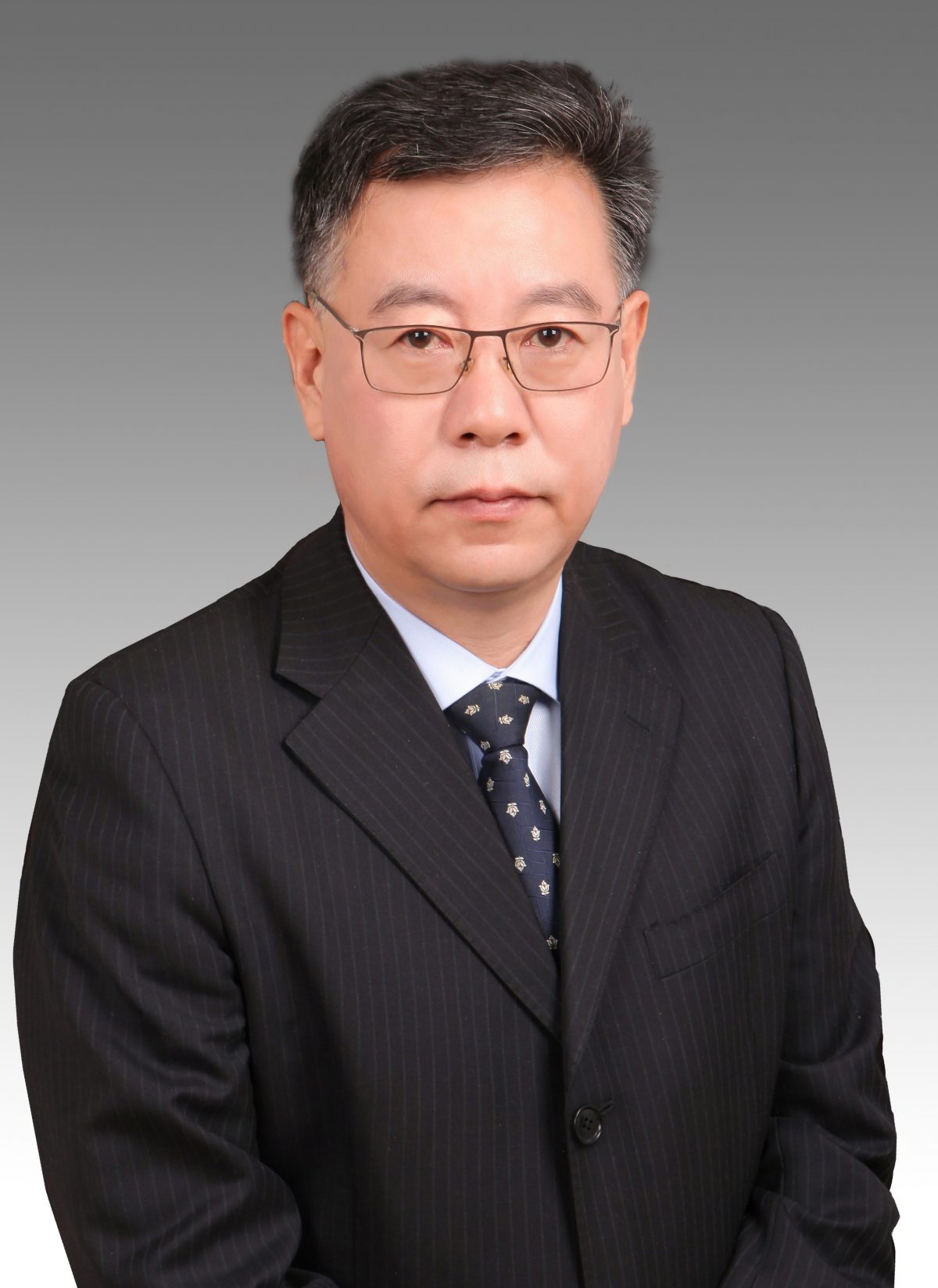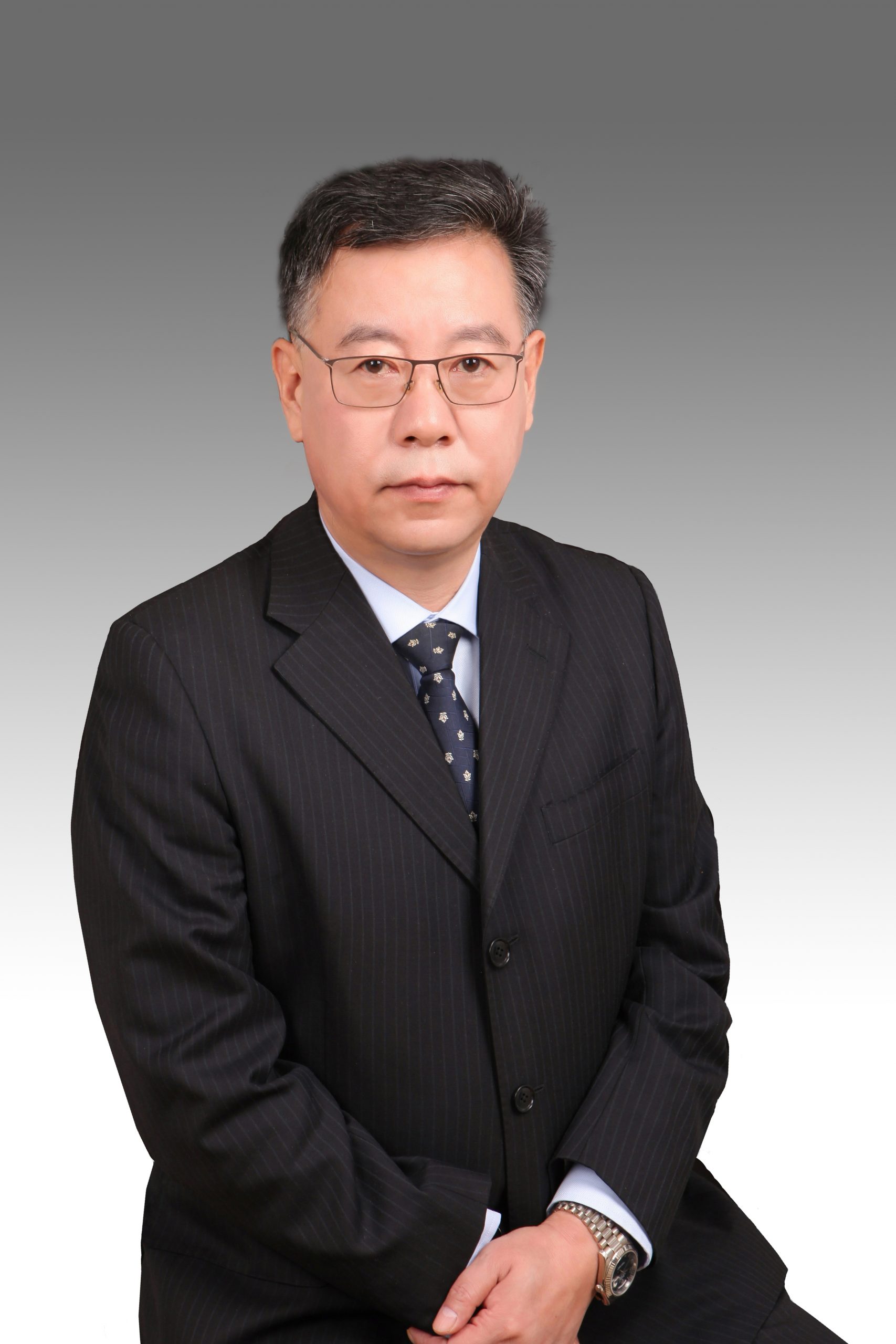 LI Yajun
Vice President, Chairman of Sunburst Energy and Member of the Executive Committee
Mr Li has been a director of CITIC Pacific since 2014 and is a member of the company's executive committee. An expert with over 30 years of experience in the energy sector, he leads energy investments and operations for CITIC Pacific.
Prior to joining CITIC Pacific, Mr Li developed his career serving in a range of upstream and downstream roles in China's energy industry. He has cultivated decades of hands-on experience leading power generation operations, including the management of the Ligang Power Plant. Mr Li has also led investments and operations related to coal mining, heat supply and electricity sales. Today, he is chairman of Sunburst Energy Development Co. Ltd., a CITIC Pacific subsidiary that invests and operates energy assets.
Mr Li hold a bachelor's degree in business management and a master's degree in international economics and trade.