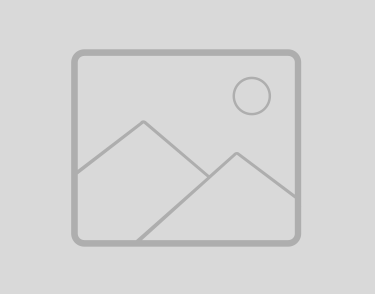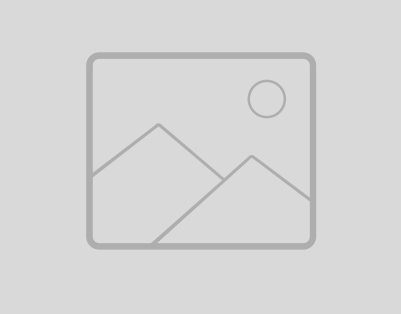 Jan 2023
CITIC Pacific Special Steels wins bid for 60% of Shanghai Electic Group Steel Pipe
On January 4th, CITIC Pacific Special Steel's subsidiary Jiangyin Xingcheng Special Steel signed a transaction contract with Shanghai United Assets and Equity Exchange. Xingcheng Special Steel became the transferee of 60% of the equity of Shanghai Electric Group Steel Pipe Co., Ltd. (Electric Steel Pipe) and successfully obtained its underlying assets. The transaction price was RMB1.908 billion yuan.
Electric Steel Pipe is a controlling company established by Shanghai Electric to control Tianjin Manufacturing Co., Ltd. (Tianjin Steel Pipe). Electric Steel Pipe's core assets are its 51.02% stake in Tianjin Steel Pipe, which has core assets including 3.5 million tonnes of seamless steel pipe production capacity that inherits from former Tianjin Pipe Group Corporation Limited. Tianjin Steel Pipe is a leading seamless steel pipe enterprise in China and the world with strong competitiveness and high market share.
CITIC Special Steel is a leading enterprise in the special steel industry. Given its 2021 acquisition of 40% of the equity of Shanghai Electric Steel Pipe and the other 60% this time, Shanghai Electric Steel Pipe will become a wholly owned subsidiary of CITIC Pacific Special Steel and Tianjin Pipe Corporation will become its holding subsidiary. The acquisition will help CITIC Pacific Special Steel further advance its market position and enhance its comprehensive competitiveness in the seamless pipe market. With over 5 million tonnes production capacity of seamless steel pipe and 20 million tonnes of total special steel production capacity, the company is poised to become a large-scale seamless steel pipe manufacturer, further consolidating its leading position in the global special steel industry.