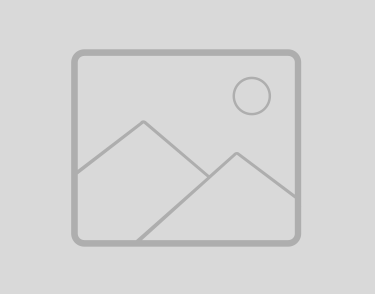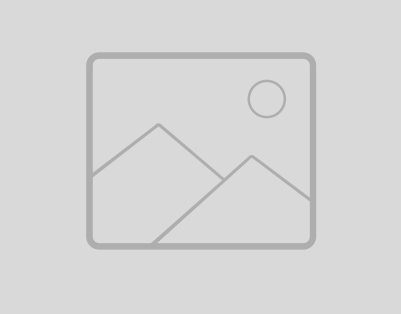 Jun 2022
DCH Auriga Brunei: New Distribution Centre achieves ISO 9001:2015 and the country's first ISO 13485:2016 certifications
A significant milestone to our 54 years of presence in Brunei, DCH Auriga Brunei has recently moved into a new and centrally located 10,000 sq ft. facility in Katok. In addition to achieving GDP and GDPMD certifications, the new distribution centre has recently been awarded ISO 9001:2015 credentials and is the first facility in Brunei to attain ISO 13485:2016 certification from Bureau Veritas, a leading certification body.
To achieve ISO 9001:2015, a company must consistently provide products and services that meet customer and regulatory requirements while ISO 13485:2016 ensures a company has the necessary quality management systems in place to distribute medical devices. These credential attest to the robust and stringent Quality Management System implemented and adhered to at the new Brunei facility.
Our team at DCH Auriga Brunei is excited by the result and committed to extend world class healthcare standards to existing and new principals in the Pharmaceuticals, Medical devices, Consumer and Industrial segments.