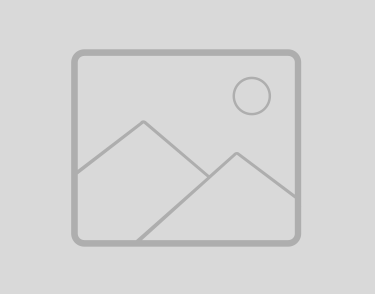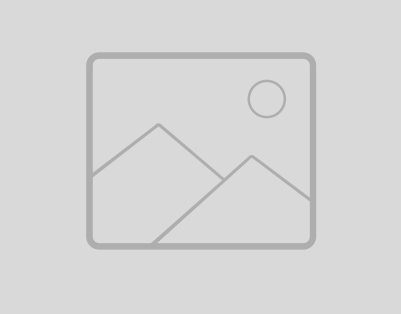 Sep 2022
DCH Auriga to be the exclusive distributor of the Monkeypox vaccine in Hong Kong
Over the last two years, DCH Auriga has demonstrated a unique ability to establish and flawlessly implement the complex logistics solutions required for the distribution of vaccines – and especially new vaccines that require specialized storage and handling.
We are very proud to have been entrusted with the logistics services for the new Monkey Pox Vaccine which requires strict temperature control and careful handling to ensure that the vaccines maintain the highest quality and product integrity when they reach patients.
The DCH Auriga team continues to support the local community with best-in-class healthcare logistics services providing the medicines needed at the right time, at the right place, in perfect condition. DCH Auriga proves once again that nothing is impossible, cementing its position as a leader and pioneer in healthcare logistics solutions.